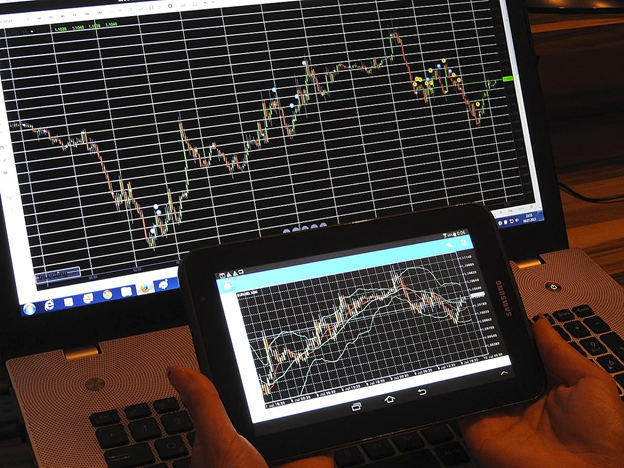 When it comes to the forex and digital asset market, the MetaTrader 4 or MT4 trading platform is becoming more notable in their trading space. These platforms offer advanced technical analysis with a flexible trading system accompanied by algorithmic trading tools. It's an ideal platform for new traders to start their trading journey because it is convenient, with apps available on PC, iOS, and Android.
Regal Core Markets offers Regal MT4 Trader, an MT4 trading platform. It also offers Regal Mobile Trader allowing anyone to bring the powerful MT4 trading engine wherever they go. Traders can now access their trading account without the need of a computer or laptop. Their mobile device is enough to trade and harness the power of the MT4 trading platform.
An MT4 trading platform combines different features that forex day traders would need to make profits. Starting with its trading system, traders can launch any trading strategy no matter how complicated it might be. For its trading signals and copy trading, traders can set trading options allowing the tool to trade automatically. The platform also has thousands of preset trading strategies, with thousands of different providers, so traders can easily set any trading condition.
MT4 trading platforms also have a built-in market. Through this platform, traders can access the largest selection of trading applications all over the world. It also offers algorithmic trading. Traders can develop automated trading programs to trade when they're not around using the MetaEditor and MQL4 language.
All these features can be used using the Regal MT4 Trader. It gives traders access to Expert Advisors (EAs) and other highly customizable smart tools designed to enrich the trading experience. Through this platform, traders can monitor open positions, place automatic orders, set up stop-loss levels and get notifications on each successful trade. Regal MT4 Trade can help traders start their forex trading journey.
About Regal Core Markets
Established in 2017, Regal Core Markets is a company that seeks to help individual investors succeed in the capital markets. The company takes advantage of innovative trading technology as well as tried-and-tested strategies to enable strategic and secure investing. The company's portfolio includes 200 tradeable instruments and supports bitcoin, ethereum, USD, and UnionPay funding options. Regal Core Markets averages over 40,000 trades per month with monthly trading volumes exceeding $2.8 billion.
Contact Detail:
Company Name: Regal Core Markets
Contact Person: Iain Mcgall
Email: Send Email
Country: United States
Website Url: https://rcmfx.com/

Source : https://www.issuewire.com/introducing-regal-core-markets-mt4-trading-platform-1680984967514183