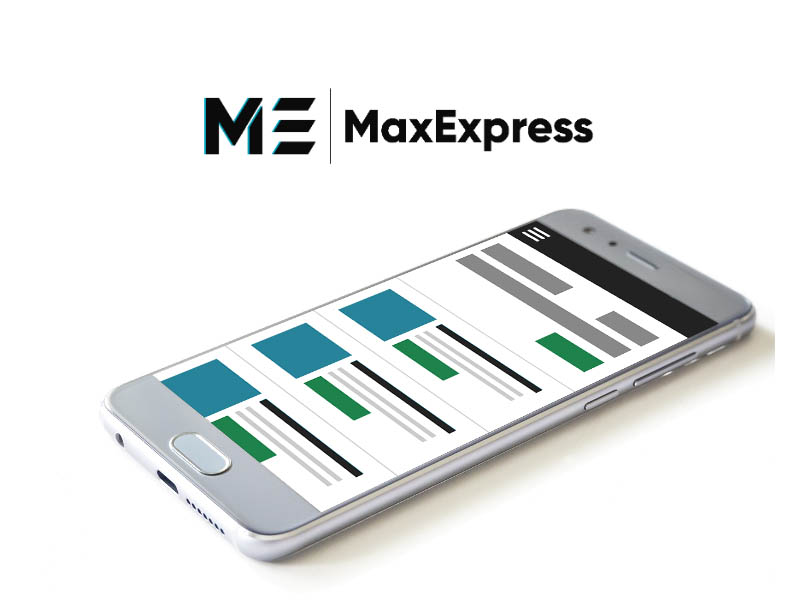 It has never been so easy to manage your finances on a global scale.
Starting from June 1, 2021, MaxExpress LLC is actively developing a mobile application for WellSend money transfers.
The application will provide the users with an opportunity to send money transfers from Ukraine to Georgia and from Georgia to Ukraine to MasterCard and Visa cards. The new application will make it possible to receive money to any bank account as well as right in the mobile application on the most favorable terms.
The new MaxExpress LLC product in conjunction with a mobile application will be the best way not only to receive international transfers but also for daily financial management. By using the mobile application, users will be able to receive WellSend international money transfers, pay for utilities, as well as to manage their money without opening an online bank account.
MaxExpress LLC has already started working with a partner company that will ensure the full implementation of the new product. They plan to offer a fully-fledged system for accepting money transfers in Georgia and Ukraine. Recipients will be able to take advantage of the opportunity to receive money online right to their MasterCard and Visa cards without leaving home. In addition, they will be able to send money transfers as well.
MaxExpress, a Georgian company, which provide financial and payment services, has launched a money transfer serviceboth from Ukraine to Georgia and from Georgia to Ukraine for private individ-uals. Earlier MaxExpress became a member of the international payment system Welsend (Ukraine). This service is available to customers from January 1, 2019.
Contact Detail:
Company Name: Max Express LLC
Contact Person: Maksym Olgin
Email: Send Email
Phone No: +995 577 54 04 11
Country: Georgia
Website Url: https://maxexpress.net/


Source: www.PRExhibition.com