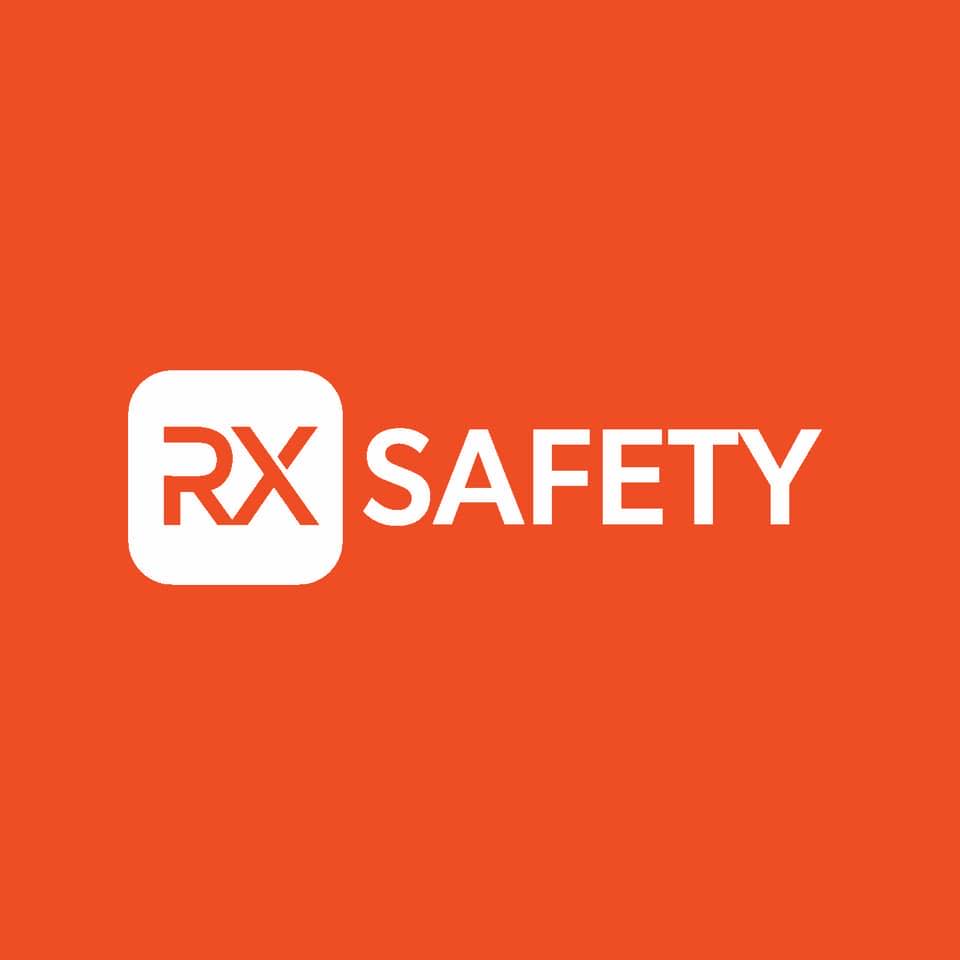 07/06/2022 – Middlesex, NJ: Finding designer frames can often be a challenge. Not only can you rack up a bill, but you may not be getting the optical focus that you deserve–here's why that doesn't always have to be the case.
RX Safety has partnered with Ray Bay to offer quality eyewear to its customers. Now, at RX Safety, customers can get exclusive access to the most popular Ray Ban sunglasses styles including the wayfarer, clubmaster, and aviator styles.
In this brief article, we'll discuss the core of Ray Ban and what makes them quality eyewear. Then, we'll highlight several frames that we'd highly recommend, as well as the advantages of purchasing Ray Ban with RX Safety.
So let's get to it.
Ray Ban–high quality and sophisticated style
Ray Ban sunglasses provide durability and comfort, as well as select materials. So whether sleek, plastic frames or polished, metal frames, for instance, you can be sure that you will have secured adventures, with ease.
Not only do you get high-grade materials, but you also get modern lens technology. And with a high degree of sophistication and style, you can look pristine wherever you go.
Here are some favorites

You can't go wrong with aviator style sunglasses, as they are a true staple. One that we'd recommend is the Ray Ban Aviator Classic Sunglasses. Providing lightweight comfort, these metal framed sunglasses pack performance and style. They offer adjustable nose pads along with rubber temples to give you a comfortable fit. They also provide UV protection and polarized lenses for optical clarity and contrast, enhancing the everyday experience.

If you're looking for more traditional square frames, we'd definitely suggest looking into the Ray Ban Justin Sunglasses. These glasses feature nylon frames which makes them durable and light, as well as transparent colors, providing a modern approach. With gradient, class 2 lenses, you'll be extremely stylish while protected from harmful UV light. These sunglasses come in four unique transparent colors including light brown, dark brown, blue, and violet.

Last, but certainly not least, is one of Ray Ban's bestselling sunglasses–the Ray Ban Round Double Bridge Sunglasses. These sunglasses are great if you want to try something fresh, as they provide a tailored look that compliments any style. Whether you choose gold or transparent frames, you'll get quality metal materials that provide durability and longevity. They also offer a high degree of comfort as well, allowing you to both look good and feel good, all while sporting this iconic style.
Shop with RX Safety
RX Safety offers all Ray Ban sunglasses in prescription. Not only this, but as a distributor, we keep our promise to offer fair prices to our customers.
So feel free to contact us. At RX Safety, we provide an array of lens colors and coatings options to compliment your Ray Ban styles as well. Our customer service representatives are available online or by phone and are here to answer any questions you may have.
About Us:
Rx Safety is an American manufacturer of affordable prescription safety glasses and performance eyewear. A family-owned and operated business, with a state-of-the-art digital ophthalmic lab and the online store providing affordable, top-of-the-line prescription safety glasses, sunglasses, and performance eyewear on the market. All the safety glasses always meet or exceed the ANSI Z87+ standards for high impact, to be safe and secure while working in any kind of hazardous environment. Besides standard safety glasses, we offer a broad selection of prescription shooting and tactical glasses, prescription youth sports glasses, fishing, and motorcycle glasses designed and tested to meet our high standards. As an authorized distributor of Wiley X, Bobster, ESS, and BodySpecs, Rx-Safety.com offers a full line of prescription safety glasses straight from the manufacturer at wholesale prices. Feel free to call at 732-356-1493 or email at service@rx-safety.com.
Like us: https://www.facebook.com/RxSafety/
Follow us: https://www.instagram.com/rx_safety/
Subscribe us: https://www.youtube.com/user/RXSafetyVideos/
Retweet us: https://twitter.com/RXSafetyEyewear/
Contact Detail:
Company Name: RX Safety Glasses
Contact Person: Ryan Phillips
Email: Send Email
Address: 123 Lincoln Blvd, Middlesex
State: NJ 08846
Country: United States
Website Url: https://rx-safety.com/

Source: www.PRExhibition.com